about-us
Your hospital at the heart of Laguna
Taking care of you and your family's health
centers-of-care

Centers of care
Facilitating your healing through top-notch medical facilities and services made accessible to your and your family
meet-doctors

Meet our Caring and Competent Doctors
Westlake doctors and medical staff are well-equipped with the knowledge and tools to help you and your family with any medical needs.
know-wmc

Know your way around WMC
A simple and easy step-by-step guide for patients to achieve the healthcare they deserve
Centers of Care
Facilitating your healing through top-notch medical facilities and services accessible for you and your family.
FACILITIES & SERVICES
Consectetur adipiscing elit, sed do eiusmod tempor incididunt ut labore et dolore magna aliqua. Ut enim ad minim veniam, quis nostrud exercitation ullamco laboris nisi ut aliquip ex ea commodo consequat. Duis aute irure dolor in reprehenderit in voluptate velit esse cillum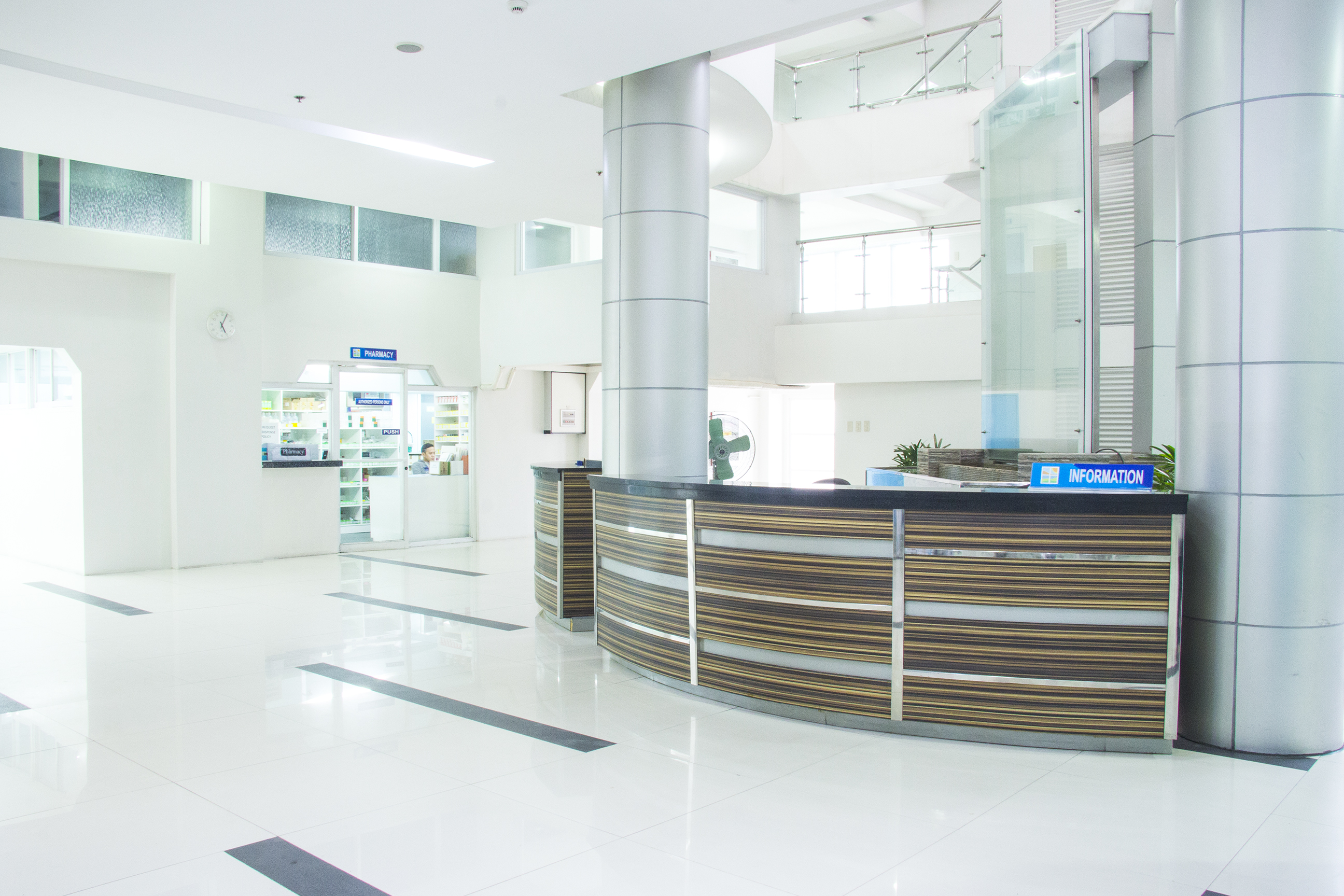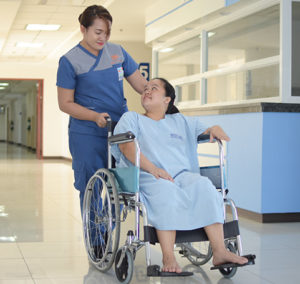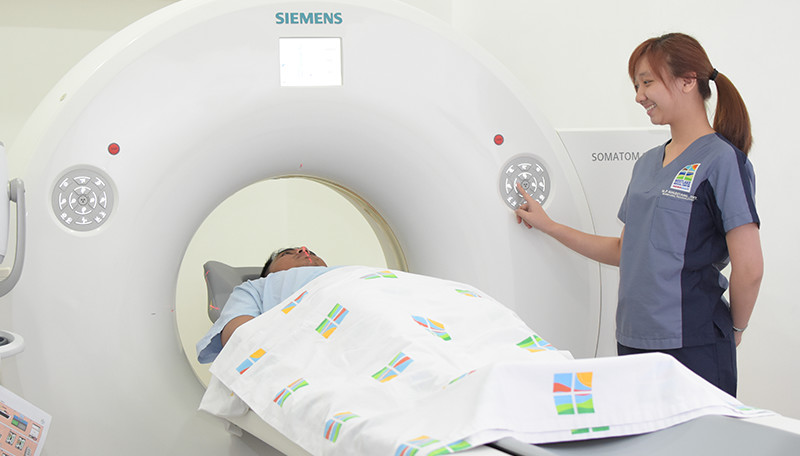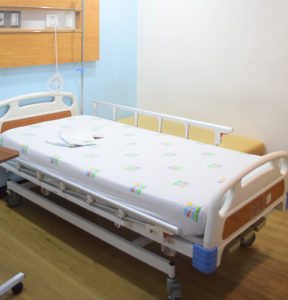 FACILITIES & SERVICES
Get expert medical care for you and your family with our state-of-the-art facilities and medical equipment.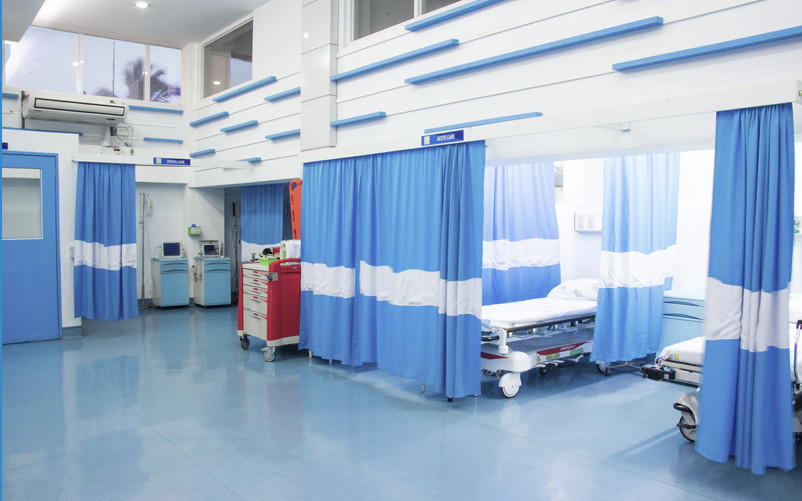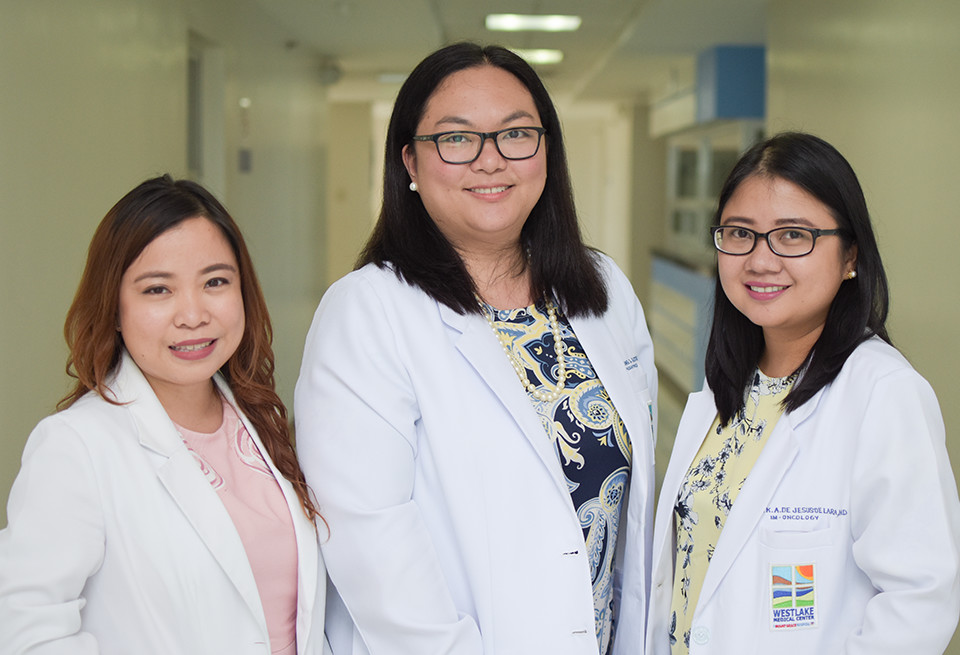 About Us
At Westlake Medical Center, your health comes first. Our doctors and medical staff are always ready to provide you with the care you deserve. Equipped with high-quality equipment, we provide you with efficient service at a cost more affordable compared to major hospitals in the Metro. Having you and your family at the core of our services, Westlake Medical Center guarantees easy access to high-grade, industry-standard healthcare.
Westlake Medical Center is part of a nation-wide network of hospitals under the Mount Grace Hospitals, Inc. (MGHI). MGHI ensures that each hospital in its network is capable and equipped to offer comprehensive, excellent, and compassionate healthcare as being central to the Filipino hospital experience.
Patient Guide
For your convenience, all diagnostic and therapeutic procedures must be registered at our Registration Counter located at the Ground Floor. After registration, you will be directed to the cashier for payment of your registered procedures.
You will be led to one of our Centers of Care appropriate for your procedure. Simply present your Official Receipt or Letter of Authority (for HMO cardholders) to avail of your procedure.
Cash payments have to be made directly to our Cashiers, who are the ONLY authorized personnel to accept payments. For HMO members, Letter of Authorization have to be secured, approved and submitted to the Business Office staff prior Admission.
Present the following to the Admission Counter for direct admission:
Attending Physician's admitting order
Government issued Identification card
Philhealth Requirements (if PBEF portal says NO)
Card and Letter of Authority (for HMO cardholders)
The following are the rooms available for patients comfort and care:
Ward
Semi-Private Room
Small Private Room
Deluxe Room
Standard Suite
Premiere Suite
Other reminders:
Rooms are subject to availability.
Patients with isolation orders from their doctor must avail of the Private Room.
Cash payments should only be accepted at the Cashier.
For HMO cardholders, Letter of Authorization must be secured, approved, and submitted to the Business Office prior to admittance.
Regarding visitors/ companions:
Visiting hours are from 9:00 am to 9:00 pm
For Private Rooms, a maximum of 2 companions are allowed to stay overnight with the patient.
For Ward Rooms, a maximum of 1 companion may stay overnight with the patient
A letter of authorization from respective legal guardian/s is required for children aged 7 years old and below to be able to be within hospital premises during the duration of the patient's admission
Guest rooms for patient's relatives/ companions may be available upon request and can be coordinated with the Admitting Office. Guest Rooms are subject to general room availability and census.
Only drugs from the hospital pharmacy and Central Supplies will be administered to the patient.
Drugs and medical supplies bought outside the hospital are not allowed within the premises.
For further concerns you may contact WMC's Business Office at 553-8185 local 120, 127, and 102.
FORMAL ECONOMY (SSS and GSIS member)
Certification from the employer (Part IV of CF-1)
Philhealth ID or any valid ID
From your employer:
Member Data Record (MDR)
Summary or Certification of PHILHEALTH contribution (Six (6) months prior to confinement if without operation)
INFORMAL ECONOMY MEMBER
(Individually Paying Program/Self-Employed)
Member Data Record (MDR)
Philhealth ID or any valid ID
Clear copy of Official Receipts covering Six (6) months prior to confinement if without operation
OFW MEMBER
Member Data Record (MDR) with validity period
Clear Copy of Official Receipt/s covering qualifying contribution
INDIGENT/ SPONSORED MEMBER
Family Health ID card with validity period
LIFETIME/PENSIONER MEMBER (GSIS and SSS member)
Philhealth ID for non-paying member
Member Data Record (MDR)
FOR LEGAL DEPENDENTS
Member Data Record (MDR) wherein the name of the dependent is stipulated
Spouse: Marriage Contract with Civil Registry number
Children below 21 years old: Birth Certificate of dependent with Civil Registry Number
Parent 60 years old and above: Copy of Birth Certificate of member with Civil Registry Number & Photocopy of Senior Citizen ID
For further inquiries regarding Philhealth, you may call 553-8185 local 115.
For relief from emergency services, our ER is located at the entrance of the hospital. The ER may be contacted at 553-8185 local 104.
testimonial
"Thanks for always making Ava's pedia visit a pleasant one. Thanks for always replying to my late night concerns. My trust and confidence are always with you."
Desiree Lubangco-Pineda
testimonial
"The best po talaga mga doctor niyo westlake! Salamat sa pagaalaga samin mga pasyente niyo."
Barbara Dimakulangan
testimonial
"Gusto ko lang po magpasalamat sainyo kasi nung na-ospital mama ko, sobrang maalaga at mabait ang staff niyo sakanya. Thank you sainyo."
Mark Santos